M. B. Kahn Construction Co., Inc. Announces Changes in Executive Leadership December 20, 2017
Bob Chisholm will succeed Bill Neely as President, and assume duties of COO. Bill Neely will continue as CEO and Vice Chairman.
M. B. Kahn Construction announced today that the company's current Chief Financial Officer and Executive Vice President, Bob Chisholm, has been named President and Chief Operating Officer. Chisholm will also continue in his role as CFO. In addition, Bill Neely, who will continue as Chief Executive Officer, and Charles Kahn have both been named Vice Chairmen. Effective January 1, these promotions will enlarge and strengthen the executive leadership team of M. B. Kahn to facilitate the continuation of the company's future growth.
Bob Chisholm is a graduate of Bob Jones University in Greenville. He joined the company in 1994 and has had a pivotal role in shaping M. B. Kahn's culture and transforming the way the company operates. "Bob is an exceptional leader who is committed to our mission, principles, and values, and who knows how to grow a successful business," said Neely.
"I am honored and excited to take on this new role as we move M. B. Kahn beyond 90 years of continuous operation," said Chisholm. "Bill Neely has been instrumental in realizing the vision of this company, and we will be forever grateful for his long-sighted leadership – he has created an indelible legacy and will continue to be an invaluable resource in his role as CEO and Vice Chairman."
M. B. Kahn further announced the promotion of Josh Craft to Controller. Josh is a 2004 graduate of Bob Jones University, with a Bachelor of Science Degree in Accounting. He will manage the company's accounting department and provide financial leadership.
M. B. Kahn's executive leadership and Board of Directors is excited about this new structure and the opportunity it offers to lead the company into the future. "These promotions strengthen M. B. Kahn's executive leadership and in so doing they will improve and strengthen the services we provide to our clients, which is of paramount importance!" said Neely.
M. B. Kahn was recently recognized as one of the fastest growing companies in South Carolina and was named recipient of the 2017 South Carolina Economic Impact award. The company has been consistently ranked as the largest general contractor headquartered in South Carolina, and is nationally ranked in the top 100 largest green contractors, the top 200 largest environmental firms, and the top 400 largest general contractors in the United States.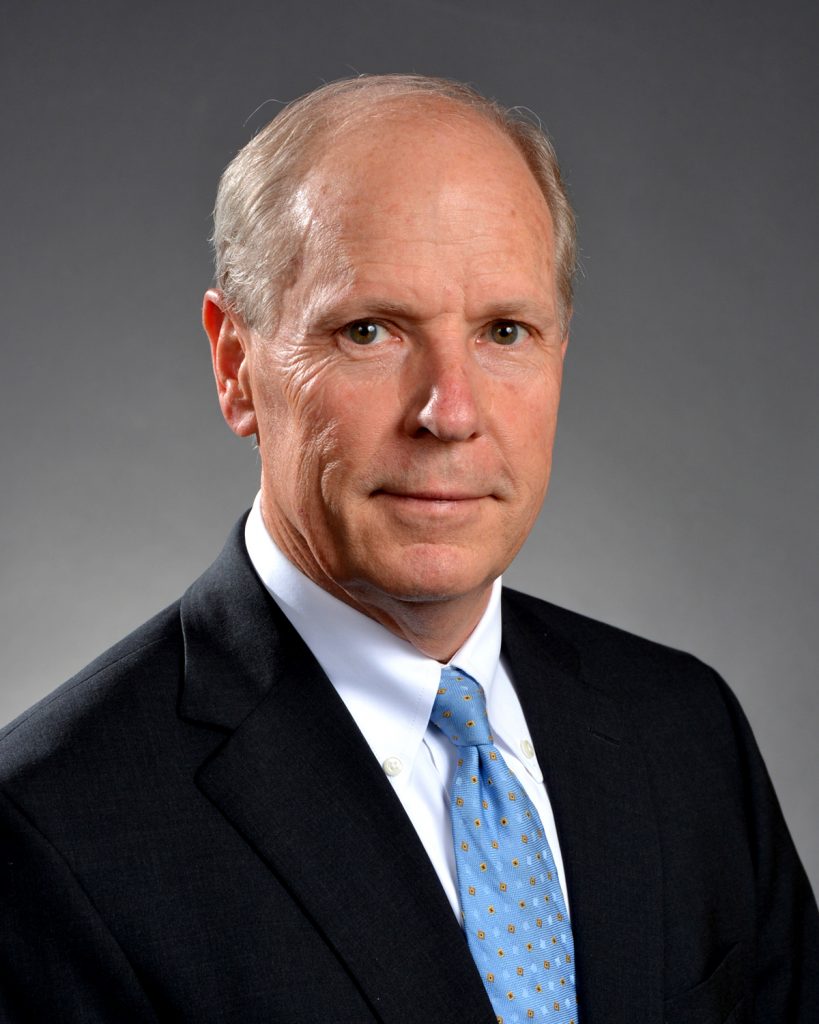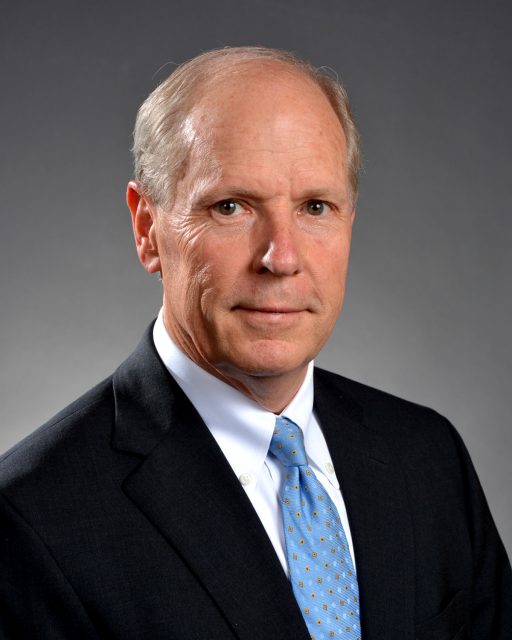 Bill Neely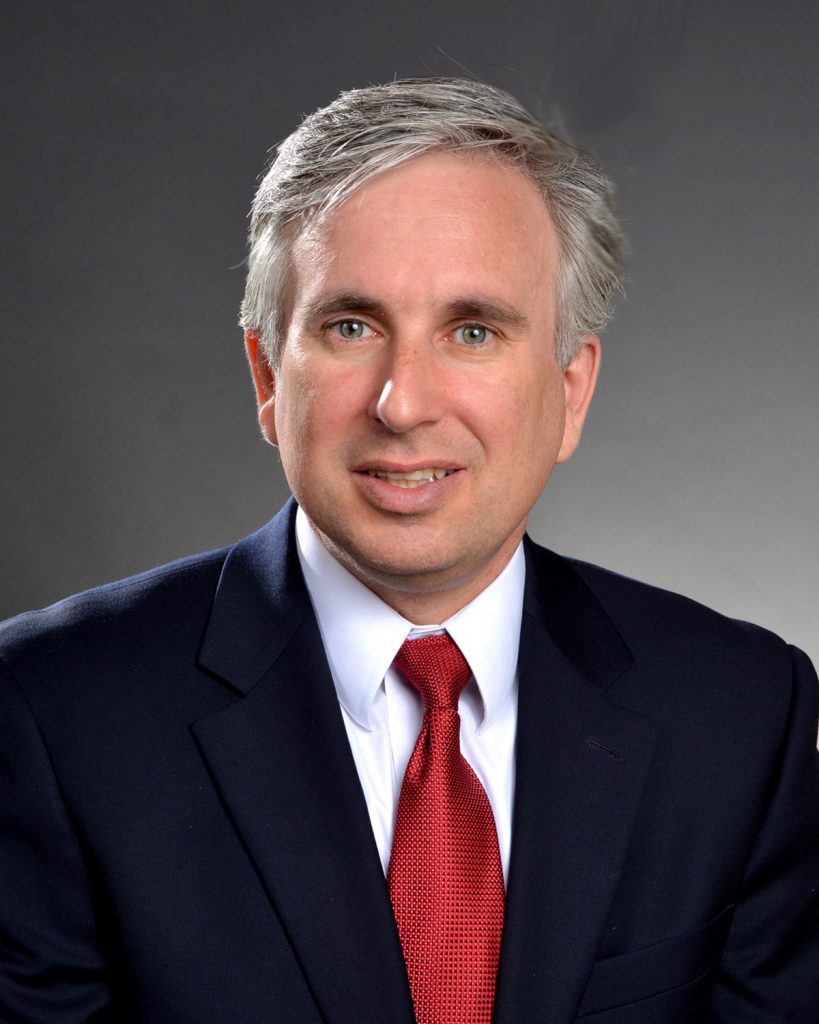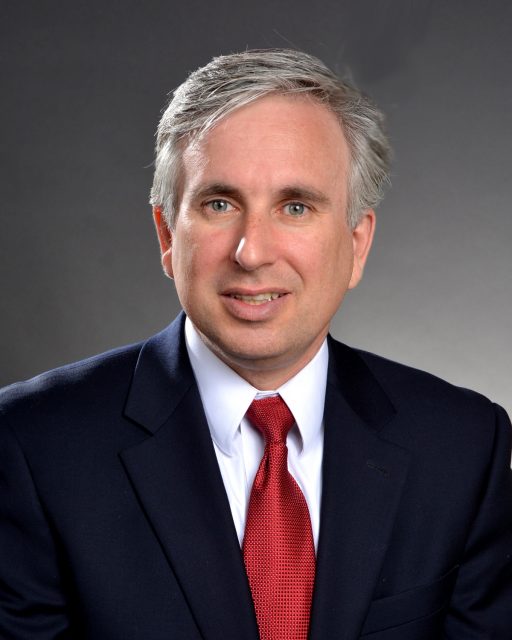 Charles Kahn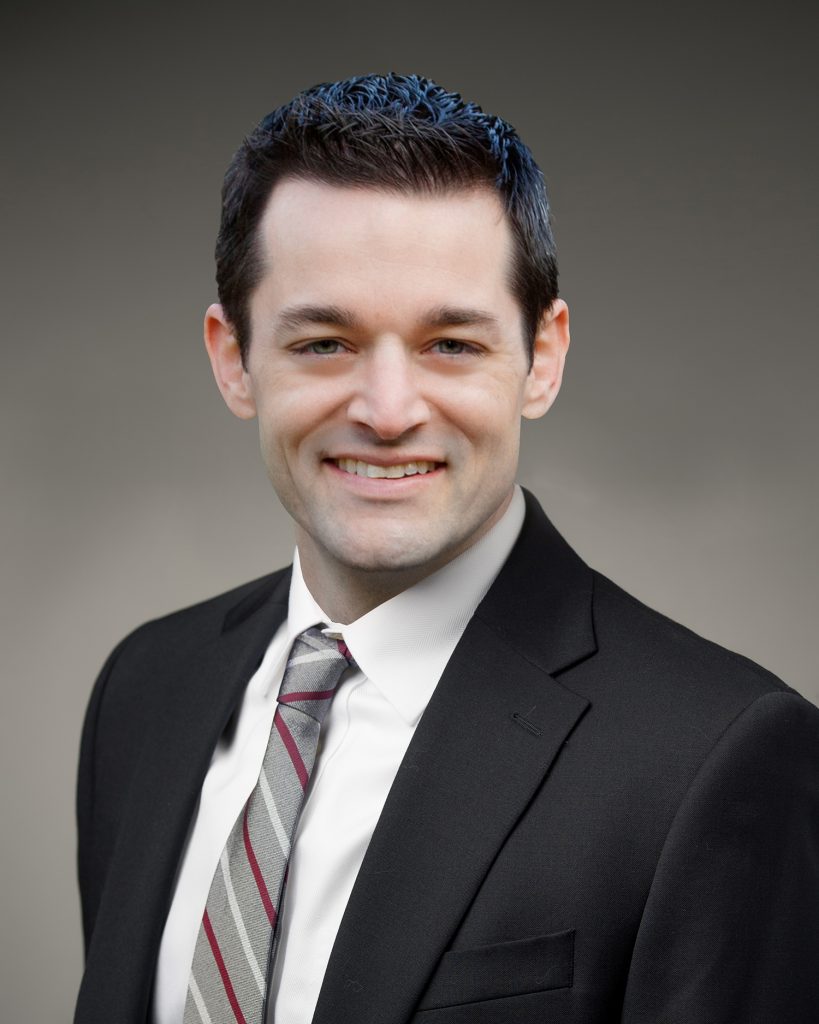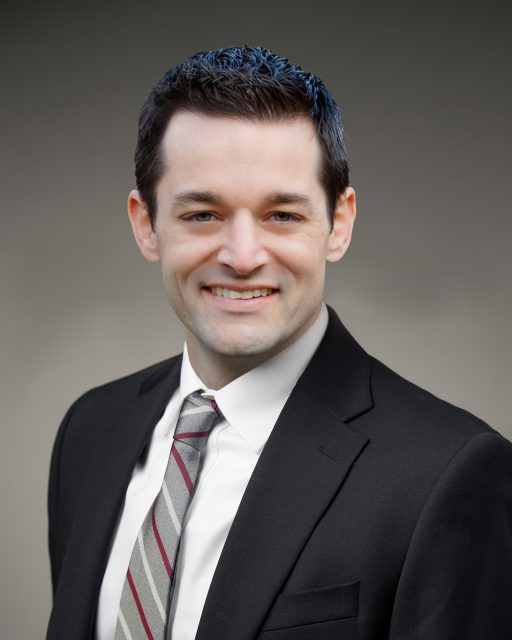 Josh Craft